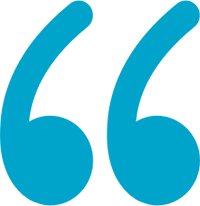 I found this clinic online, and booked for a Hollywood smile!
I arrived and was seen within a hour of landing! My hotel was very close to the clinic and all transfers were included, Ikram was our translator and person I dealt with regularly and he was always available on what's app with any questions I had and accompanied me to the clinic!
The dentist kutulay was very good, I had very very little pain or discomfort, his attention to detail is amazing even when it comes to checking the bite was right, he made sure it was all correct by the millimetre.
Overall a great experience and I'm very happy with my new teeth and smile!